Cessna on stick — General Aviation News
Greg Hansen of Moses Lake, Washington has always been fascinated by airplanes.
"Even though I'm not a pilot, just a simulator pilot," he says.
Even so, when he saw the remains of a 1956 Cessna 182 that had been recovered from the side of a mountain in Washington State, he decided to make a weather vane out of it.
"I thought I'd give the plane a retirement job as a weather vane," he says.
"The fuselage and some parts were given to me by the widow of an A&P," he says. "Some of the parts I had to make myself."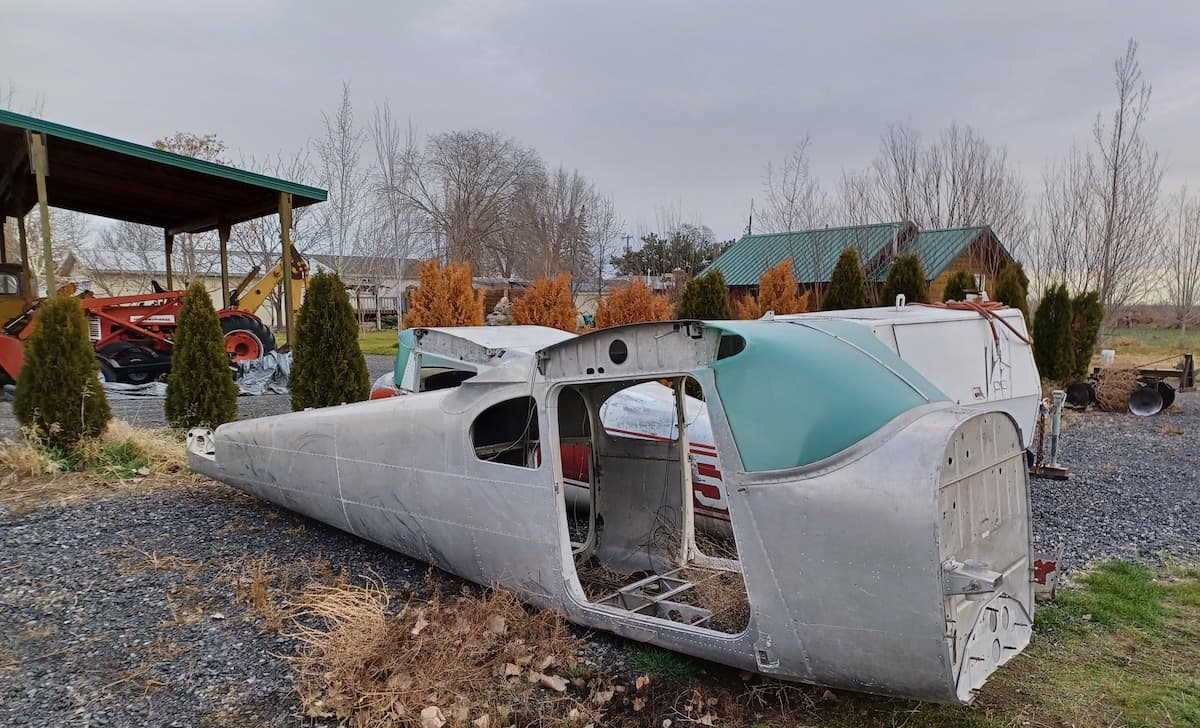 Greg adds that he has no formal training to work on planes, "but when you grow up on a farm and you have to fix things and tinker with old cars, you learn to improvise."
He adds that he had help along the way.
"My brother Roger, who is a machinist, helped me with the propeller shaft and the turntable mechanism and my brother Mick provided the base on which the plane sits and the crane to put it in place" , he reports. "Also a friend, Dave Floretta, helped put the plane together."
After a year of work on it, the Cessna was placed on its pedestal on September 24, 2022, on Mae Valley Road in Moses Lake.
"It's amazing how many people walk by and watch it," Greg says. "I dedicated it to Maggs and Bob Skowronski, the A&P mechanic and his widow."